Insights
What is the responsible use of plastics – particularly in the context of new technologies? This question was a key focus at the K 2019 fair in Düsseldorf. This meant that the K was a home game for KURZ, as the company is a forerunner in the field of sustainability and new technologies. And the visitors had the opportunity to see this for themselves at the stands of KURZ and industry partners.
Sustainability has been a key focus at KURZ for decades – and this goes way beyond the field of plastic decoration. A wide range of exhibits proved how KURZ decorative solutions transform unattractive components from recyclate into high-quality products with a unique and high-quality surface. The fact that these decorations have no negative impact on recyclability was one of the key topics at the KURZ trade fair appearance – at the stand and with a presentation in the VDMA Circular Economy Forum.
The high level of interest in the solutions from KURZ is reflected in the visitor numbers. Although there was a drop in visitor numbers at the trade fair overall, KURZ still managed to increase its visitor share for the fourth time running. Around 2,800 visitors were welcomed at the KURZ trade fair stands in 2019.
'Making every product unique' is a goal that KURZ has set for itself. How this approach is implemented could be seen in numerous solutions for the automotive industry, domestic appliances, consumer electronics plus health and cosmetics at the trade fair stand.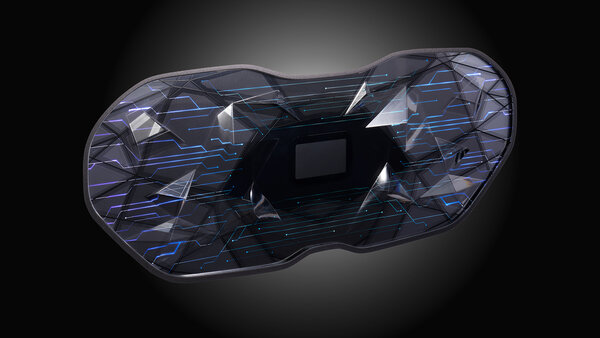 As a special highlight, visitors had the opportunity to experience a newly developed high-tech process live at the trade fair: An ENGEL injection molding machine was used to decorate a futuristic radiator grille in the IMD process and flood it with PUR (polyurethane). The result: A unique design that supports autonomous driving by not blocking the radar and LiDAR rays required for this, for example, as is the case with the chrome radiator grilles often used today. Naturally weather-resistant, self-repairing if scratched and can also be backlit with communicative messages or for effective night designs on request.
Sustainable use of raw materials was a key focus of the KURZ trade fair appearance. In the series production of decorated plastics made from recyclates, for example. The patented IMD VARIOFORM® process combines forming, injection molding, decoration plus punching and also opens up the option of using more recyclate in the field of decorative components. A highly efficient decoration process that saves resources and CO2.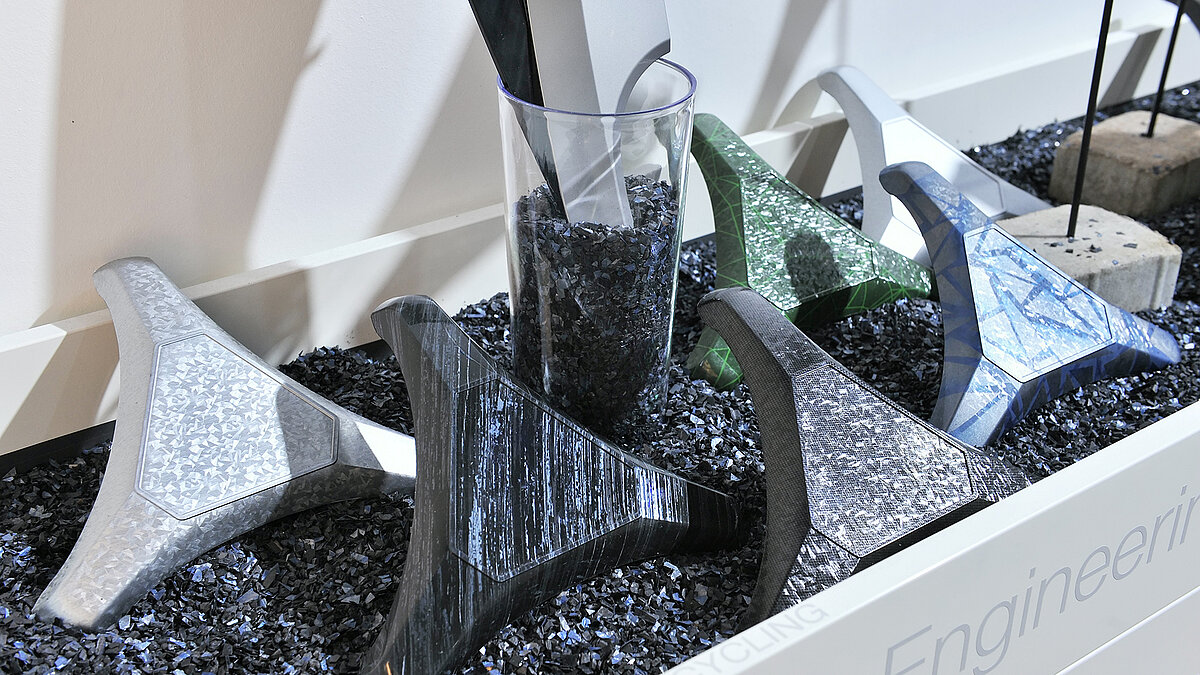 Optimized user experience: IMD VARIOFORM® also integrates three-dimensional formed sensors from the KURZ subsidiary PolyIC. In cooperation with the partner WITTMANN BATTENFELD, unique touch solutions are created on curved surfaces with fascinating backlighting effects that respond to the increasingly organic design language in the sector.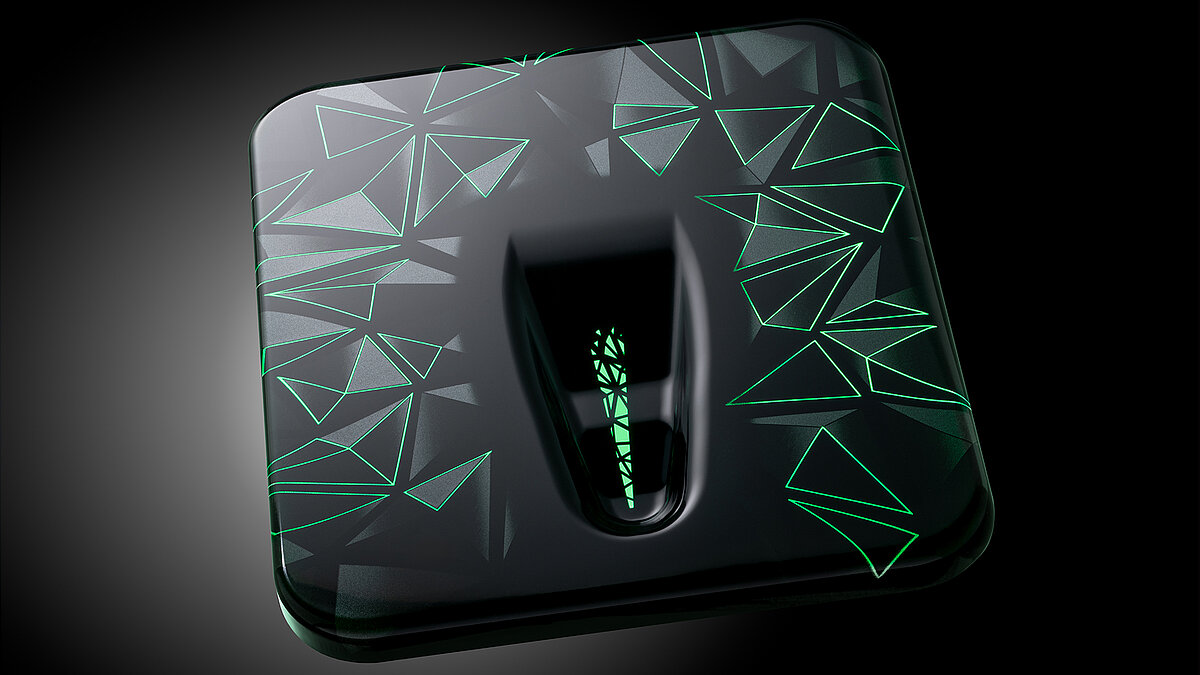 Control elements of the future: In cooperation with Sumitomo (SHI) Demag, elegant and functional control elements are created with integrated touch sensors and atmospheric lighting.

Performance redefined: A steering wheel without controller and buttons, but with a closed, robust and scratch-resistant surface, with functions that can be individually designed thanks to PolyIC Touch sensors – from music volume to phone controls etc.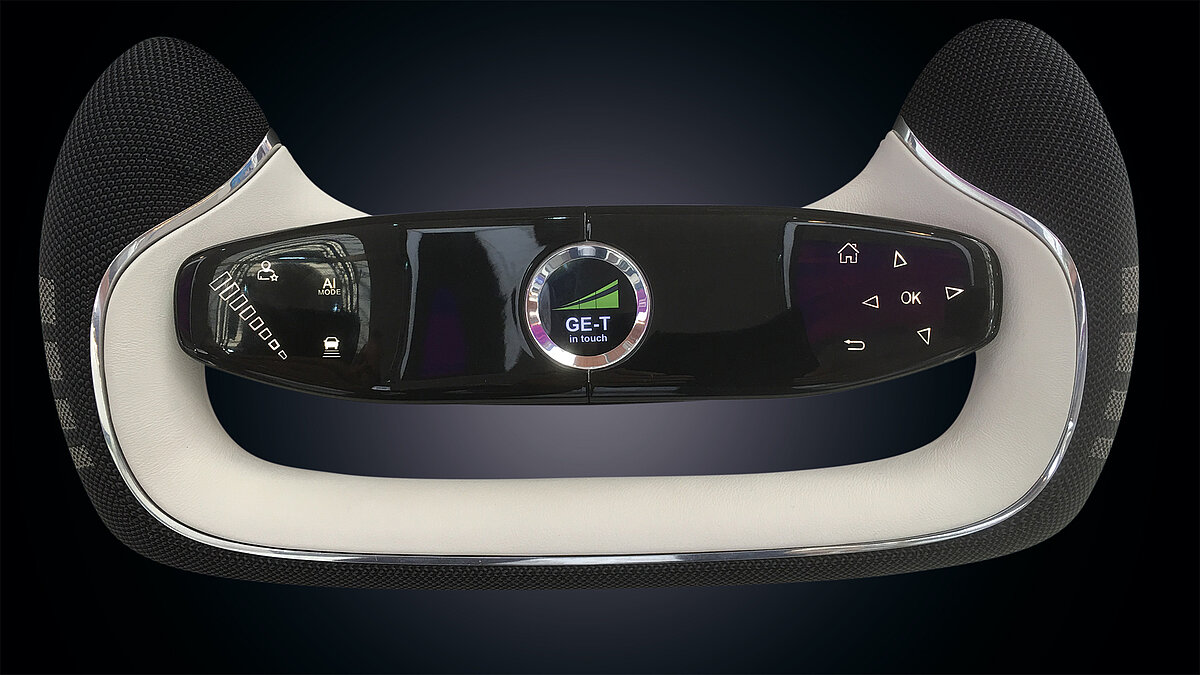 Domestic appliances must be one thing above all else: easy to operate. Touch sensors are perfect for this – these can be integrated easily in closed operating panels with the patented Functional Foil Bonding (FFB) process from KURZ. Screens measuring up to 20 cm diagonally can be installed: Quick, easy, climate efficient and also suitable for curved surfaces. Optimal conditions for an attractive user interface and a unique product design, that can even be tailored further during production – with new colors and decorations or subsequent programming for special editions.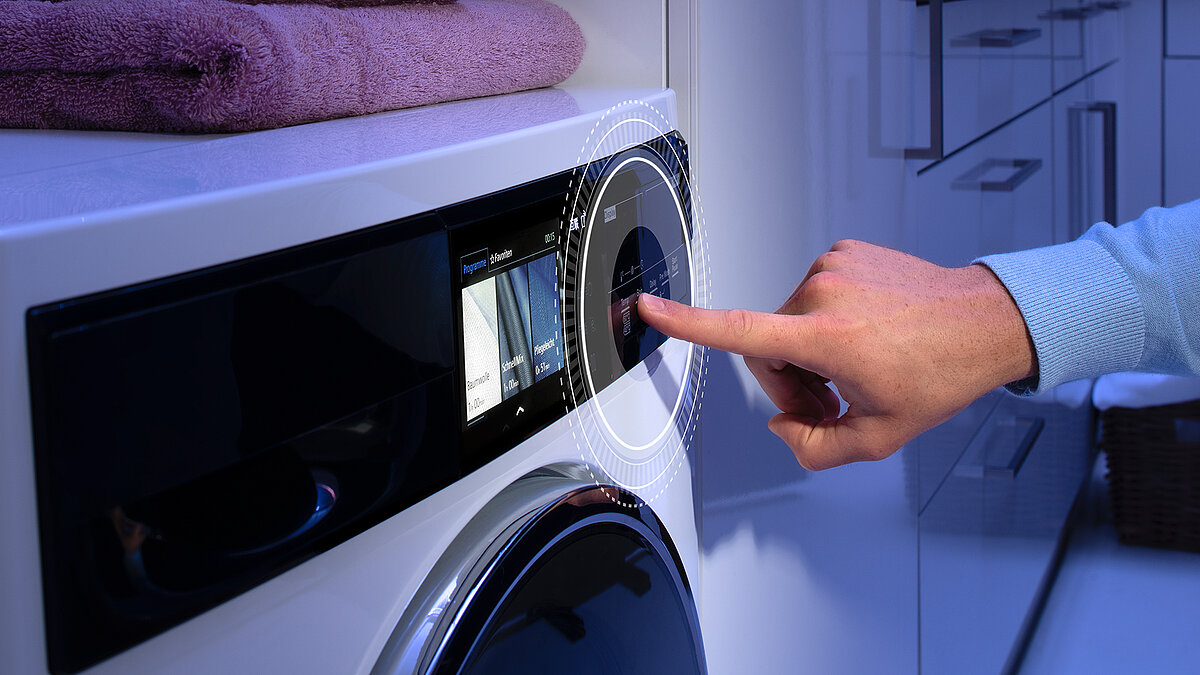 To be successful at the Point of Sale, you need a product that stands out. The KURZ subsidiary ISIMAT specializes in striking, customizable tubes and platen presses, plus bottles with a high recognition value. The technology behind the look: the Indirect Digital Decoration process (IDD). It transforms packaging with effective glittery, metallized effects and intense colors, plus product or brand names into eye-catchers on every shelf.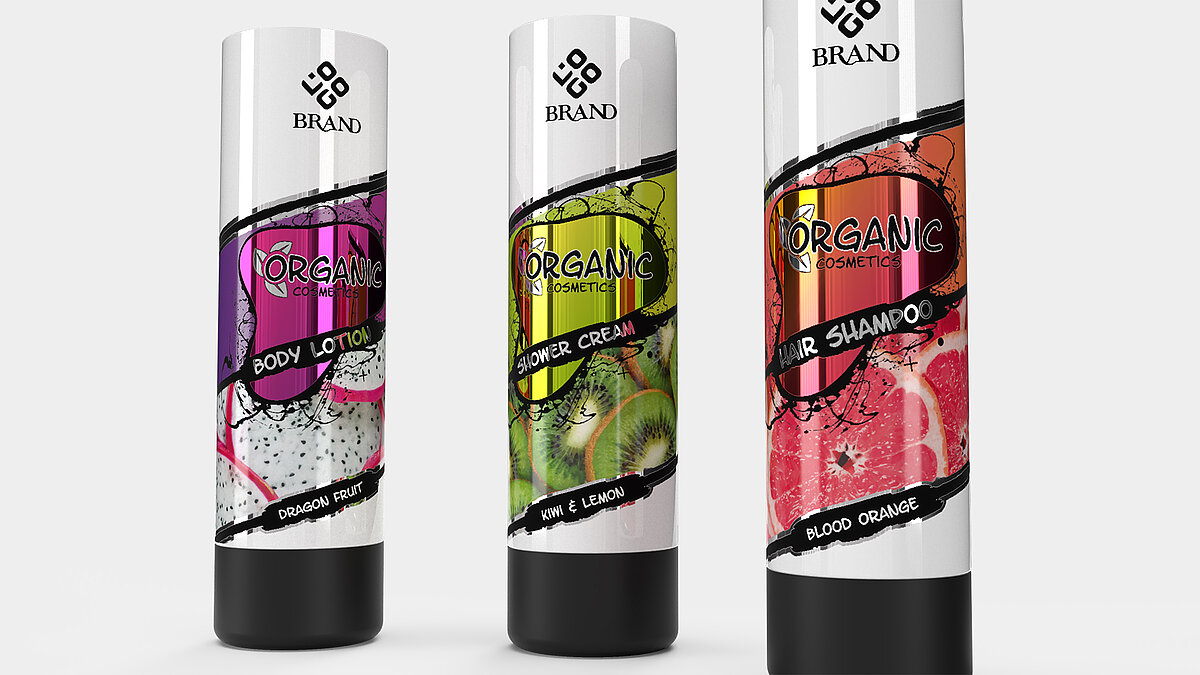 New dimension: Very on-trend: Holographic surface designs contribute significantly to creating a fascinating end product.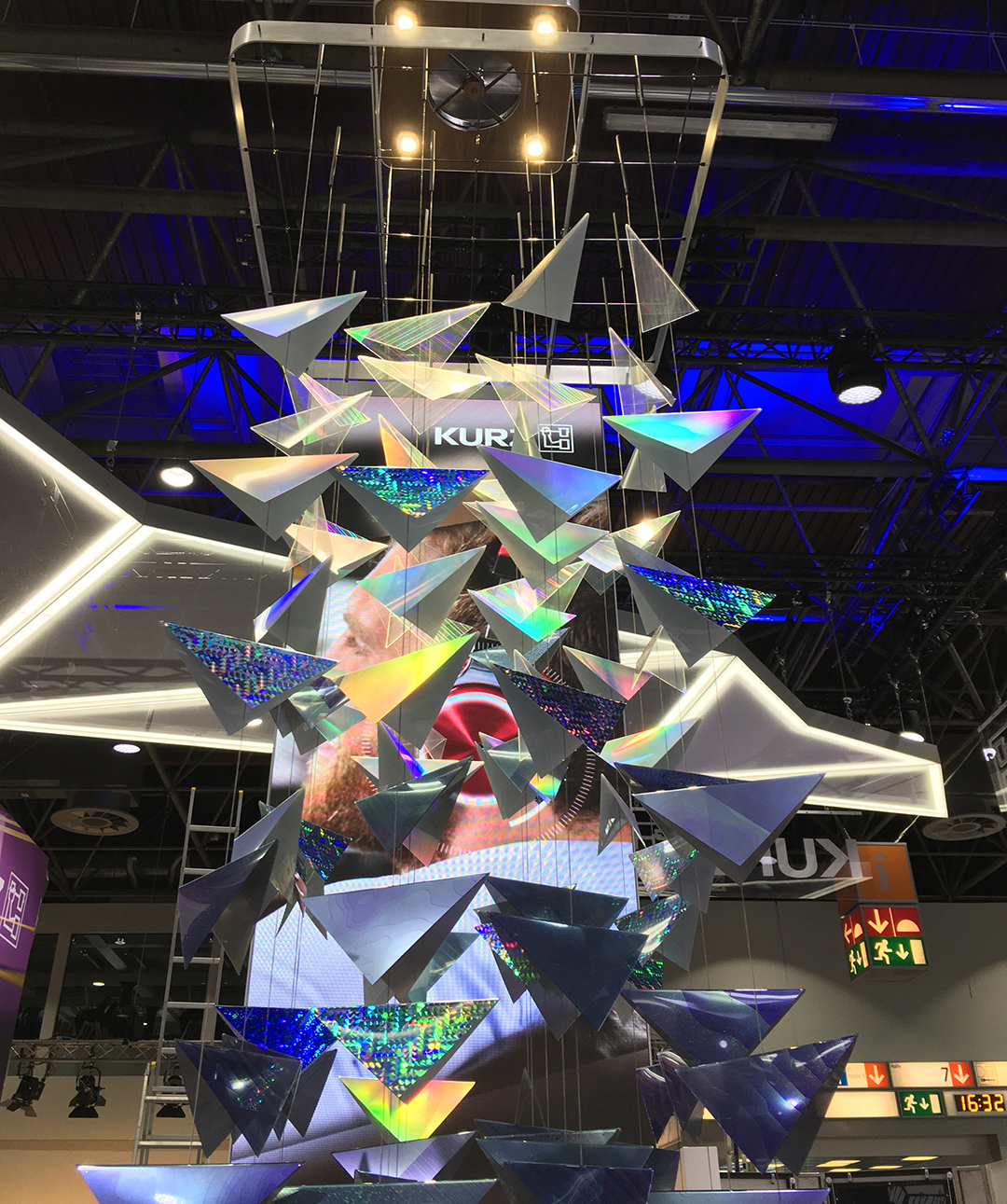 Hot stamping and digital printing in one machine: The KURZ subsidiaries BAIER and hinderer + mühlich show how short runs or large series can be customized cost-efficiently and with big impact using their hybrid machine.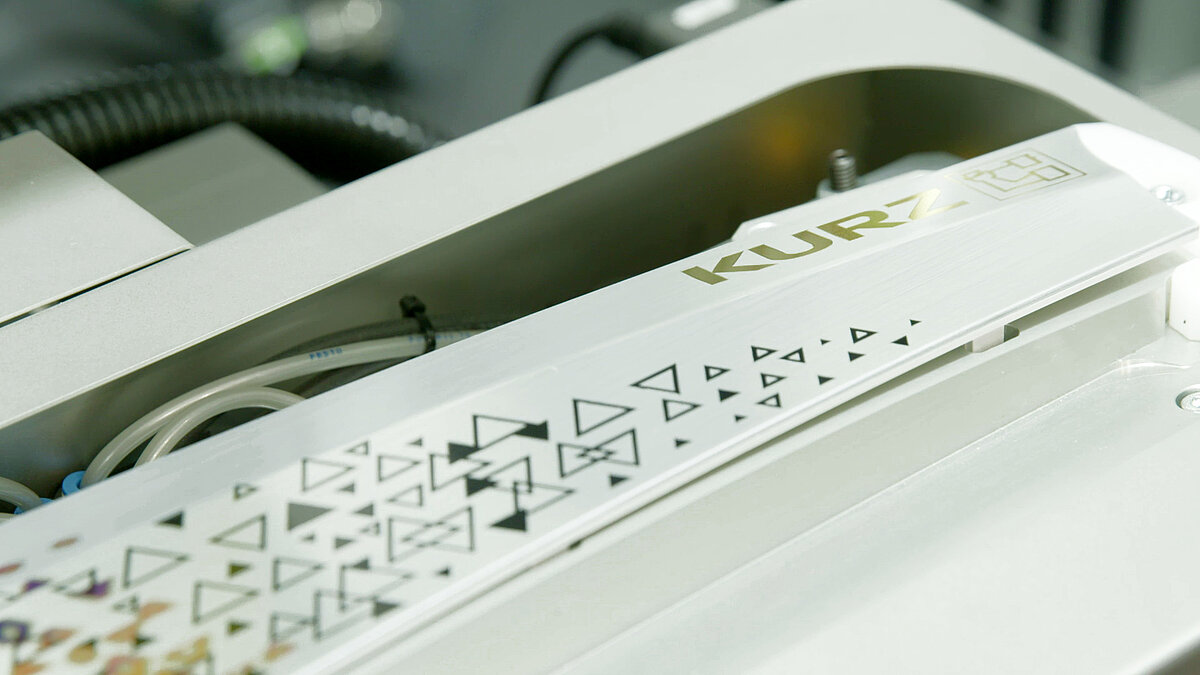 Subscribe to newsletter
Validation error occured. Please enter the fields and submit it again.
Thank You ! Your email has been delivered.